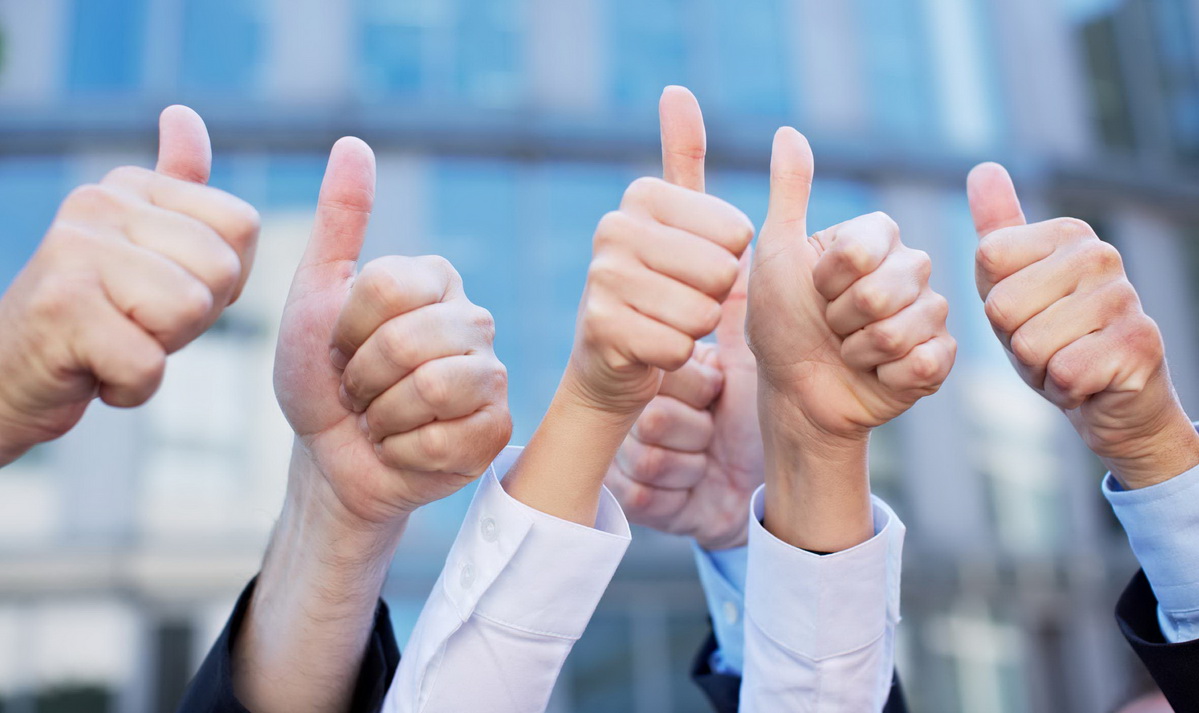 Consider the receipt of payment for the goods as the end of the transaction – you're right, but you're missing out on a great opportunity to win the customer's love and enlist their support in serving future customers.
The fact is that reviews on sites, especially positive ones, never come out of nowhere. And every new client wants to get acquainted with them in order to get more information about the product or the seller.
In order for the buyer to trust your auto parts store, the site must boil, boil and expand real genuine life. It is not recommended to create artificial, far-fetched reviews, — We same with you know, that people feel falsity. It is better to ask an already established client to leave a review. In addition, it has additional advantages.
The correct approach — key to success
The best way to get a couple of lines about the quality of the product firsthand – this is, of course, a personal call to the buyer. But don't rush. It is better to call three or four days after the customer has received the goods. A person should have time to evaluate his choice and your recommendations, install the part on his own car, test it, etc., in a word, draw up a general picture of impressions.
When making a call, do not rush to ask the question "how do you rate the quality of the product?", start with a pleasant one. For example, with gratitude.
How often do you say "thank you"? to your clients? But they chose your company from hundreds, even thousands of others. Show concern, ask about "whether safe or not" parcel has been delivered. This kind of attention is flattering and makes your client feel important. Do not hesitate, he will make the next purchase in your store!
At last, ask if the product fits and ask to leave a review about it. Even if the client does not experience enchanting happiness from the acquisition, but rather is dissatisfied, do not be upset! Negative feedback – this is also an opinion that will allow us to avoid embarrassing situations in the future and provide customers with only correct and verified information. Be sure to specify by what criteria the auto part disappointed the buyer. If the service in your store is on top, you are unlikely to hear swearing at your address.
When making a call back, do not drag out the conversation and do not spread praise, everything should be in moderation. Attention – it's just a seasoning for the main course, and for the first thing, as you know, we have quality auto parts and excellent service! But you can't do without good spices in the auto kitchen! More on this in next article…