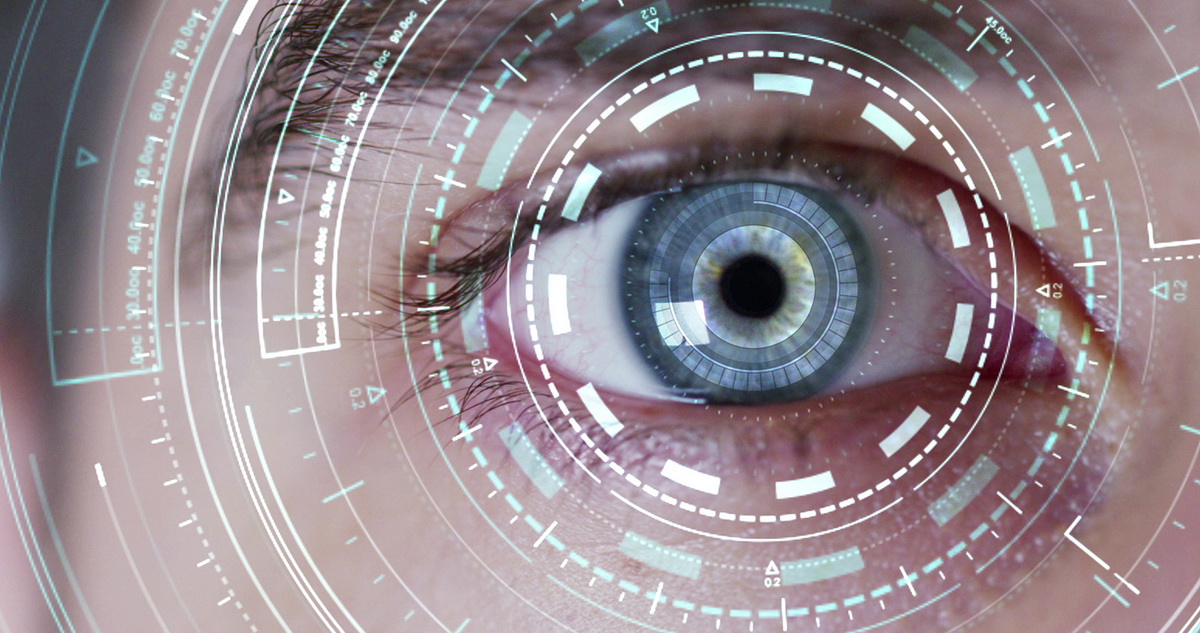 Major portals store unique interchangeability data, if not behind seven locks, then three stars for sure. It looks something like this - FTE H23***01.
Who, why and why hides the numbers of interchangeable auto parts, and what is the value of crosses for an online store?
Spare parts
What is it: information link between auto parts, which is responsible for the interchangeability and applicability of spare parts, originals and analogues.
Why: the client is helped to choose the right spare parts from the list of analogues, the seller – offer and sell what is available, & nbsp; and not what the client was originally looking for.
For whom: crosses are needed by everyone involved in the selection and sale of spare parts, car repair and maintenance.
What are: there are crossover options for originals and analogues.
Where to get it: standard ones are in the catalog, new and unique – in supplier price lists
How does crossover work?
It is impossible to choose the right spare part-analogue without having crosses. The relationship between OE numbers and part numbers reflects the applicability and interchangeability of parts. For example, your client is looking for a fuel filter for a Toyota Corolla sedan (E15_) 2.0 D-4D diesel, everything he knows about the part, – this is the original number: 23390-26140.
To find a spare part in the catalog, he enters the number into the site search bar and sees the following result:

Then he follows the link-number and sees the full list of analogues. For the number 23390-26140 there are about 60 of them, but not all of them are in stock. It depends solely on which suppliers you work with and what parts they have in stock.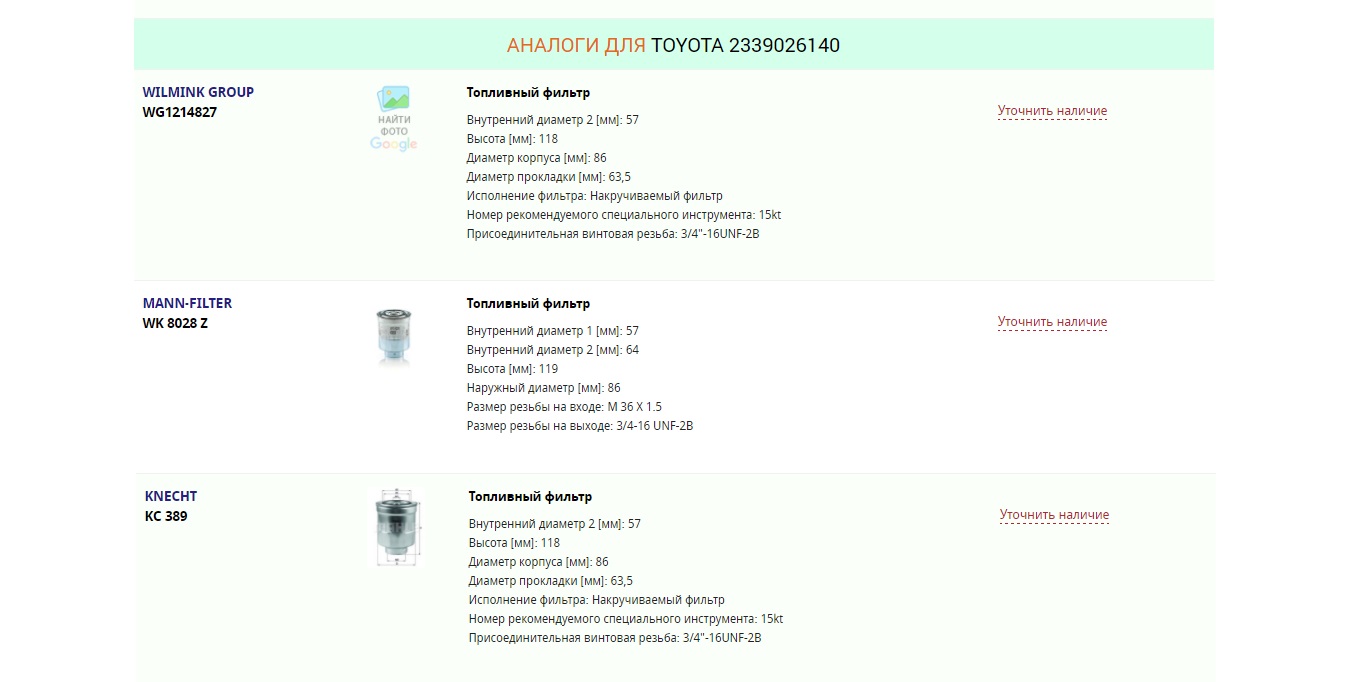 And now the most important thing – as long as you have only standard crosses, you offer exactly the same as your competitors. The only difference is the price. But even here the stars are not always on your side. It is very difficult to offer a price lower than the competition, and at the same time not sacrifice your own profit.
Its own unique database of cross-numbers helps to compete even with top online stores. Yes, yes, these are exactly the numbers that major market players do their best to hide and try not to disclose. They do this to keep the customer. Without information about the part number, a person will not be able to find and buy it from another seller.
The unique base of crosses is a huge business advantage that helps you beat the competition without playing the price and without risking profits.
By the way, it is not necessary to hide crosses. It is enough to provide the client wide range, favorable price, convenient delivery method and quality service. We checked – works!
How to create your own database of crosses?
The Allzap CMS database contains 62 million cross-links, which is enough to organize the productive work of an online spare parts store. However, this figure is far from the limit. Allzap CMS has features that allow you to load and process new cross-links easily and quickly.
Everything you need – get a file with crosses, select a crossover option and start uploading.

You can only get reliable information about new cross-links from the supplier, dealer or manufacturer. Other sources should be treated with special & nbsp; caution.
Creating your own database crosses – long and painstaking work, but the effort will definitely pay off!